Our Focus
design and realisation of high quality print products on a multitude of materials
from one to a million - WE DO IT - just ask
History
Based in Enniskillen, County Fermanagh, we are one of the leading design companies and digital & litho printers in Ireland. As a family-run company we have provided quality design and print for over 25 years. Our new leading edge embroidery department completes the all-under-one-roof approach for our customers.
TEAM
We offer a full in-house design service and employ 5 qualified Designers and produce award winning, innovative designs. With an overall staff of 25, we combine in depth knowledge of printing, accounting, graphic design, multi-media, marketing, proofreading, translation and editing.
EQUIPMENT
Investments are constantly made in all areas of the company to keep up to date with state of the art production methods to reduce costs and cater for the changing needs of our customers. Litho Printing · Digital Printing Finishing · Embroidery.
ENVIRONMENT
We are one of only a handful of printers in Ireland to become accredited with the FSC and PEFC standards. The standards prove that we print onto paper which comes from sustainable forests. We aim to reduce the generation of general and special wastes.
About US
WE DO IT - just ask...
Your local print partner since 1984
With our breadth of experience we are able to bring our customers a huge range of high quality and affordable products. This, along with our consistently great design and dedication to customer service, keeps our clients returning again and again. Our unique one-stop approach ensures our clients get the convenience and added value of complete support under one roof from a close team of dedicated specialists.

Design


Print


Embroidery
Our Team
Our dedicated team of specialists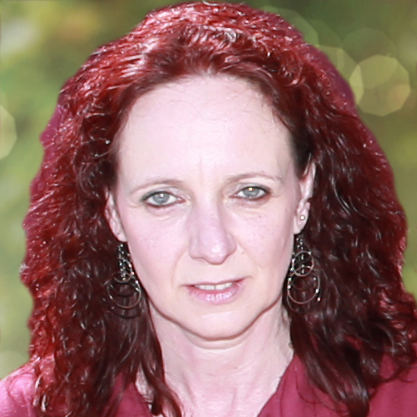 Avril Magee
Pre-Press Manageress
Avril, joined the Company in 1986 and became a Pre-Press Manageress in 2005. She has the ability to stay calm in difficult situations. Avril ensures design and print deadlines are met and are satisfactory to our clients.
Aidan became involved in the company from an early age. In 2004, he was appointed General Manager. Aidan oversees the entire online content and general day-to-day running of the company.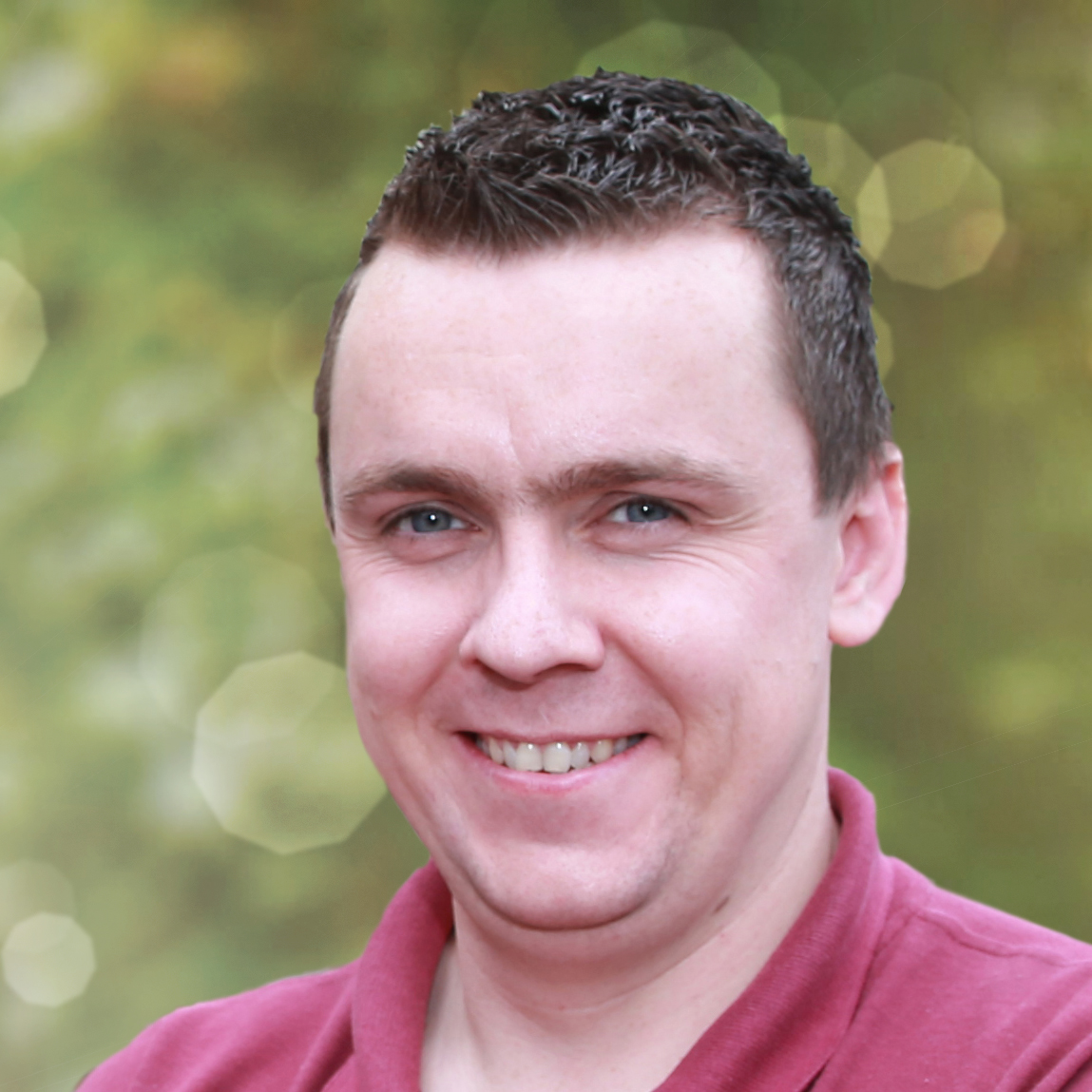 John Cosgrove Jnr
IT Manager
John Junior is head of our IT department. John's job involves analysing and solving any technical problems which may arise. John has a BSc Degree in Computing Science which was obtained from the University of Ulster.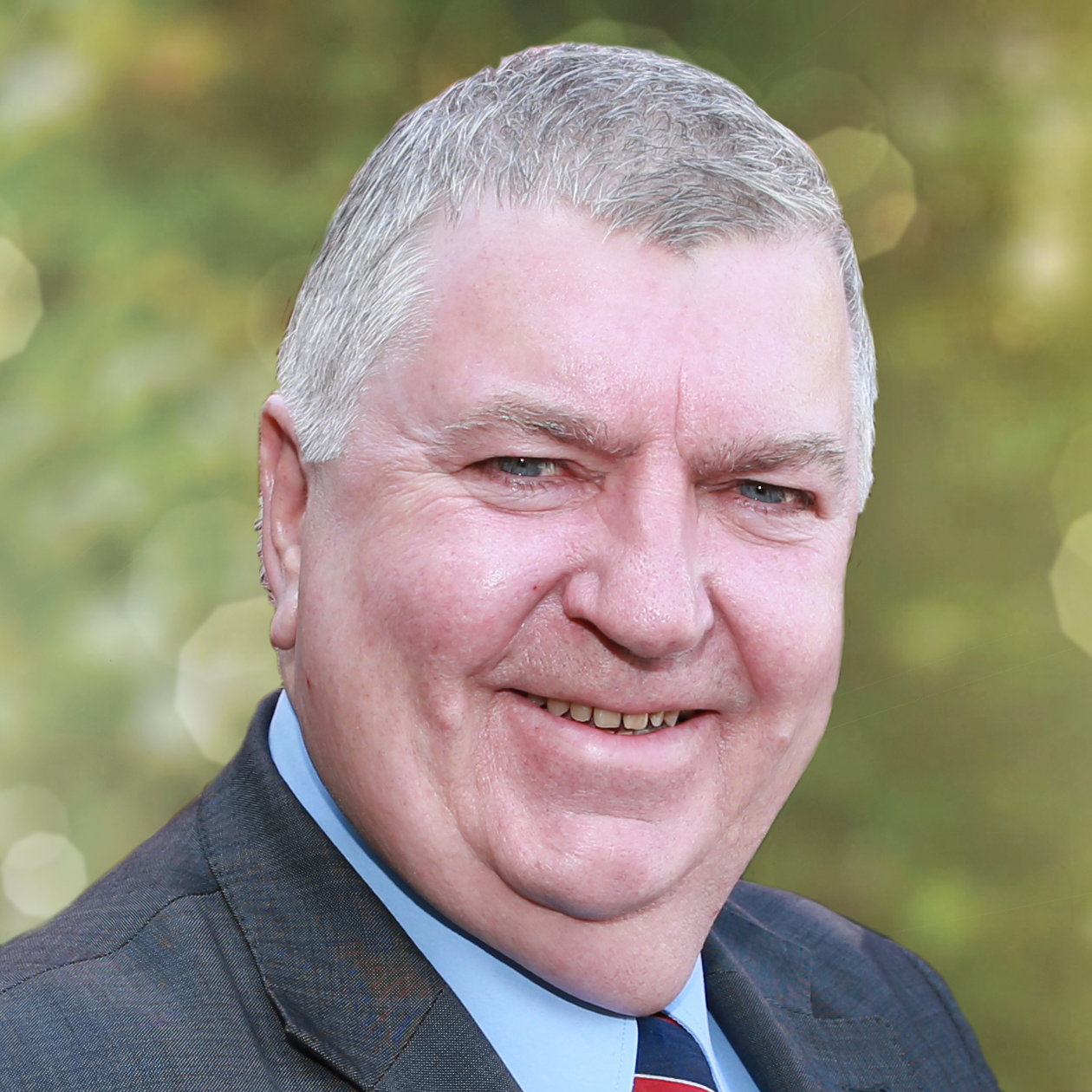 John Cosgrove Snr
FOUNDER
John Cosgrove founded the Company in 1984 and brought with him a wealth of experience. The Company has continually grown and today employs a staff of 24, which includes 5 fully-qualified graphic designers.